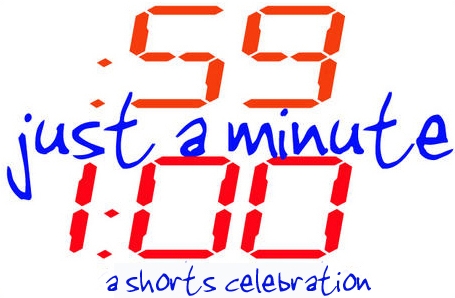 Just A Minute Festival Entries
2021 ENTRIES
Double Cross
NO MORE
39° A LA SOMBRA (39° TO THE SHADOW)
2020. A Christmas Carol
Something is Wrong
The Balloons
Exposure
ESCAPE
L'3emma- Great aunt
A CINEPHILE IN THE FOREST
Death on Halloween Night
CONTACTO (CONTACT)
Nothingness and Being
A Real Game
PHOTOGRAPHS. I WANTED TO SEE YOU THERE
A minute of life
La petite mort
TIME OVER
Red Shoes
Paris massacre of 1961
Searching
Memory. Saved.
Volver
Good Friday in Enna
Masking
The Guestroom
Early Checkout
Nekuma
The Flying Sparrows
We even didn't notice it...
Spanish for the Real World
Spin cycle
HAPPY birthday
Leo
Mission COVID-19
Date Night
Souveraines / Sovereign
Pulpe Fiction
Glitch
Merry Christmas?