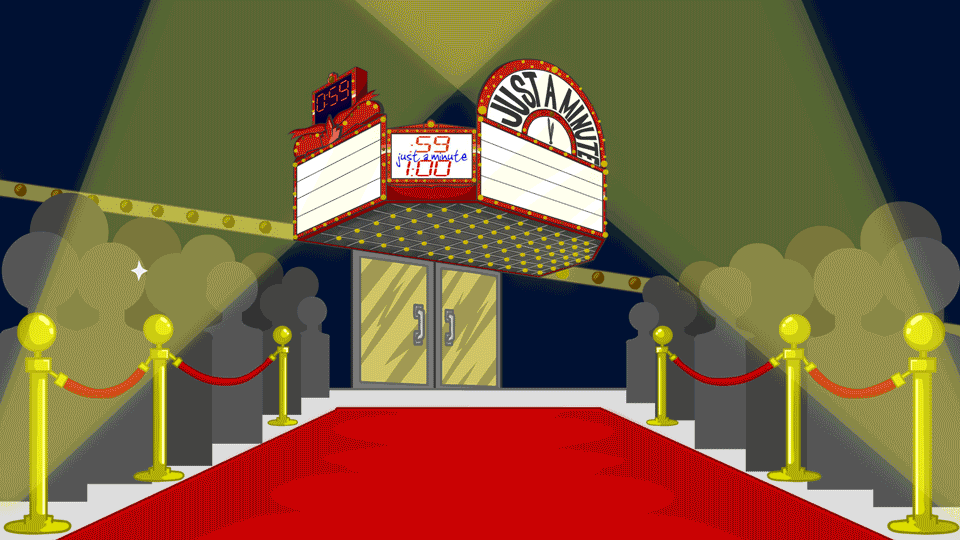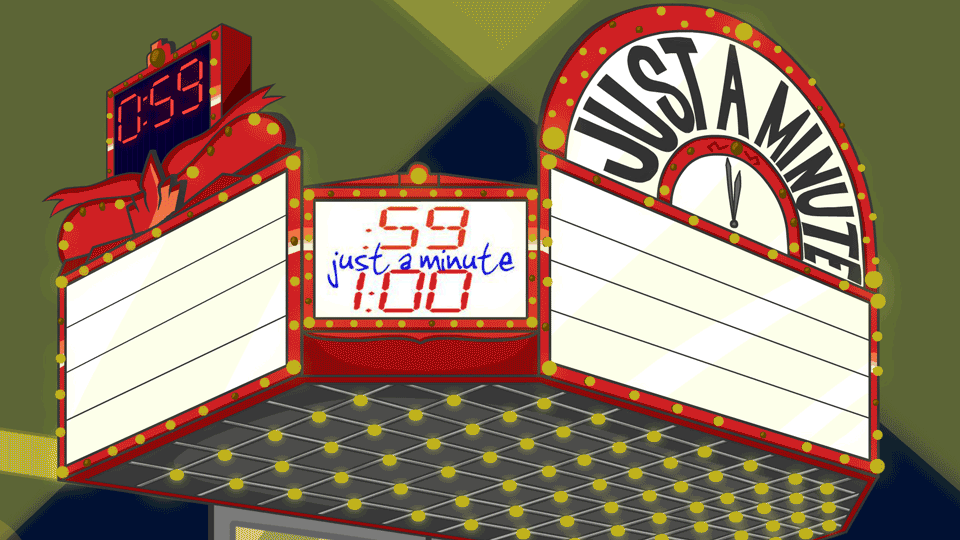 Click to view entries from this year's festival:
Click for info about voting
Congratulations to $20 recipients! Roberto Rodríguez from Spain ... Carena Marchi from Fort Lauderdale, FL ... Yirui Wang from Beijing, China ... Estefanía Pelegrín from Alicante, Spain ...
A list of the 2021 entries is here.
Click here to view past Just A Minute entries.