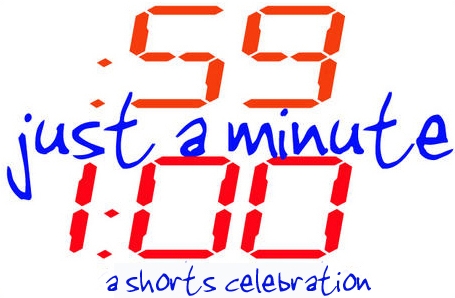 Javascript must be active to view the shorts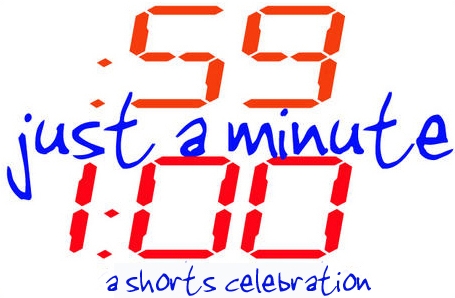 Menu
"Menu" is part of a larger project, named "Buni", which is a journal of the last words. I started it in the middle of 2009. It's decomposition, mental agony and self loss. This is not a documentation of death, but a mere projection of what really matters. The photos are trying to underline the immortality of the human experience with everything that surrounds him, their interior value, that is never forgotten or lost, becoming the legacy of those who are near to us, those who we love. "Buni" is not a two year study of degradation, but everyone's story, even if it appears in rather different shapes, written or rewritten with more or less talent.
Buni raised me. Although we are not related, she was more than a mother to me. I started photographing her when I saw that he is poor in health. I felt I must do it. I couldn't stay inert. In the summer of 2010 I felt that the photographic medium is poor, considering what I felt I would like to transmit to others. That is why I chose to continue what I felt I must do through video. It is obvious that a feeling cannot be transmitted in the sharpest, truly human and real form through the use of photography, film, or text. Nothing that is inside of us can be made VHS or DVD.
"Buni" can only offer photocopied images of a story distorted by our own memories, becoming a reflection of ourselves in deformed mirror. It is a continuous project, putting together more than 180 hours of filmed material and more than 1600 photographs. This work is part of this larger project, alongside other videos made out of the filmed material that I have gathered.
Category: Adult,Documentary,S12