The Just A Minute Team
Don Daniel, Founder/Director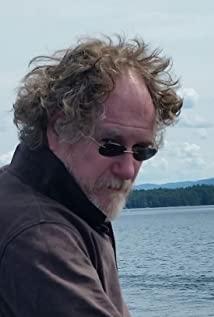 Don Daniel has worked in various management capacities on hundreds of film and television productions. He has been brought in by bonding & insurance companies as well as independent financing entities from Geneva to Tokyo to watch over productions. Daniel served as Vice President of Production for Shower, a Tokyo /Los Angeles production company, as well as Head of Production for Viola, a Beverly Hills based production company.
Daniel is on the faculty of Boston University and has taught at Emerson College and Chapman University. He is a member of the Directors Guild of America and a founding member of the Digital Cinema Society. For more information, see his full bio on IMDB.
Peter Pulsifer, Website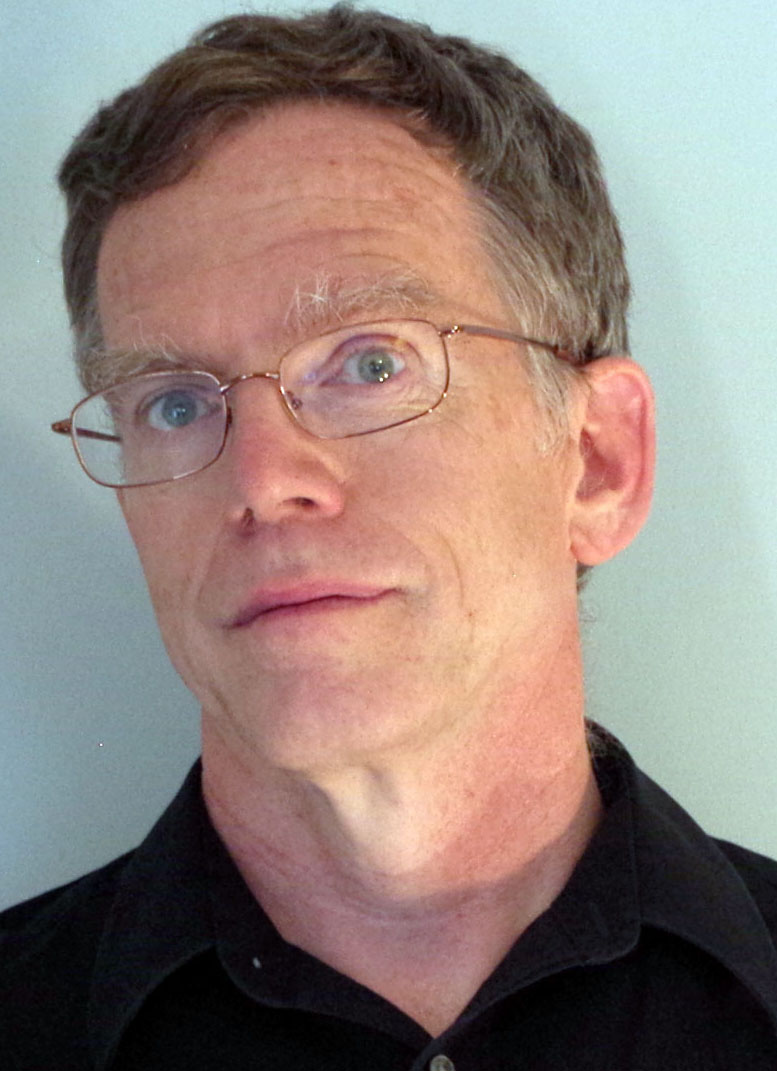 Peter Pulsifer has had a life-long interest in computers and advanced technology, and spent lots of time in high school working on a project to construct a PDP-8 minicomputer. He went on to earn a Ph.D. in Physics from Boston College and to do research in theoretical plasma physics, but he still loves to use computers to create new means of expression—including the Just A Minute Festival. Among other activities, he is currently the Chair of the Winchester Cultural Council in Winchester, Massachusetts.
Anna Kate Fahey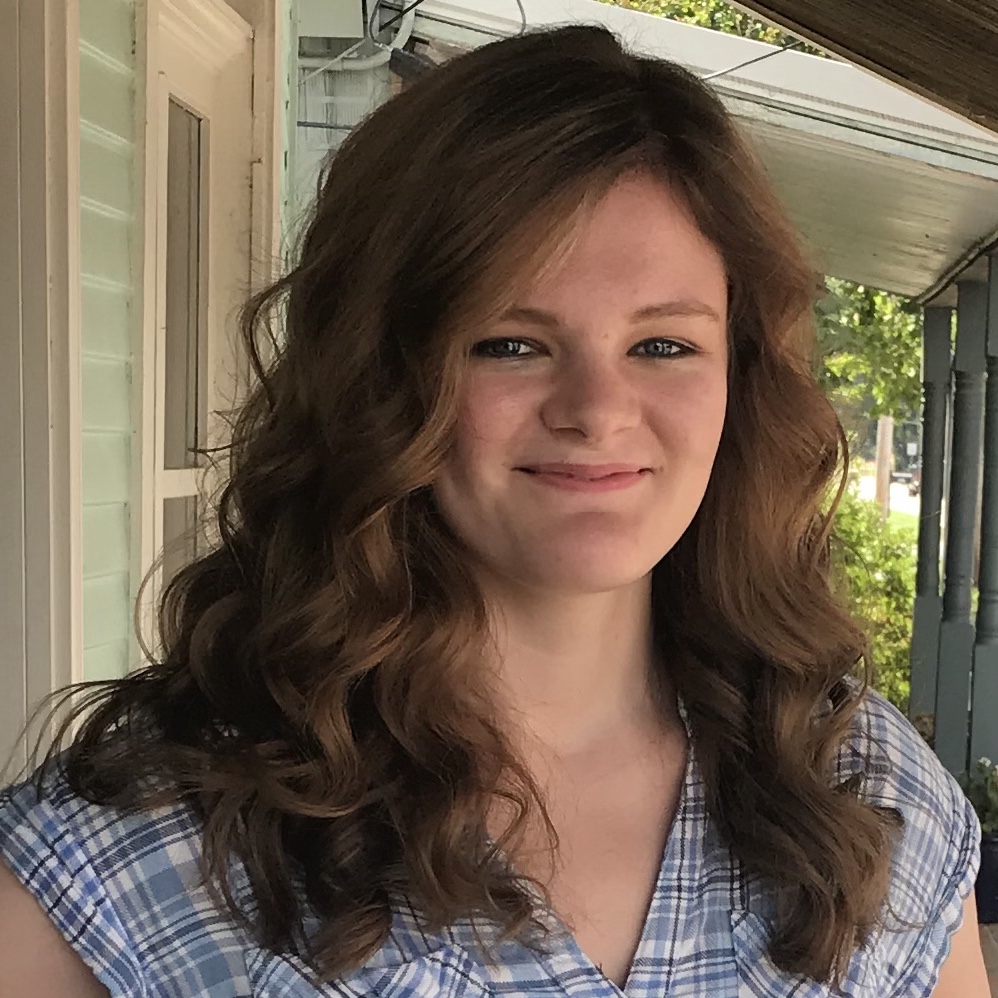 Anna Kate Fahey is a writer who looks for the humor in everyday life. She spent four years working both behind and in front of the camera on a mockumentary sitcom at BUTV10. She is currently pursuing a Master's degree in Television studies at Boston University.
Natalie Farina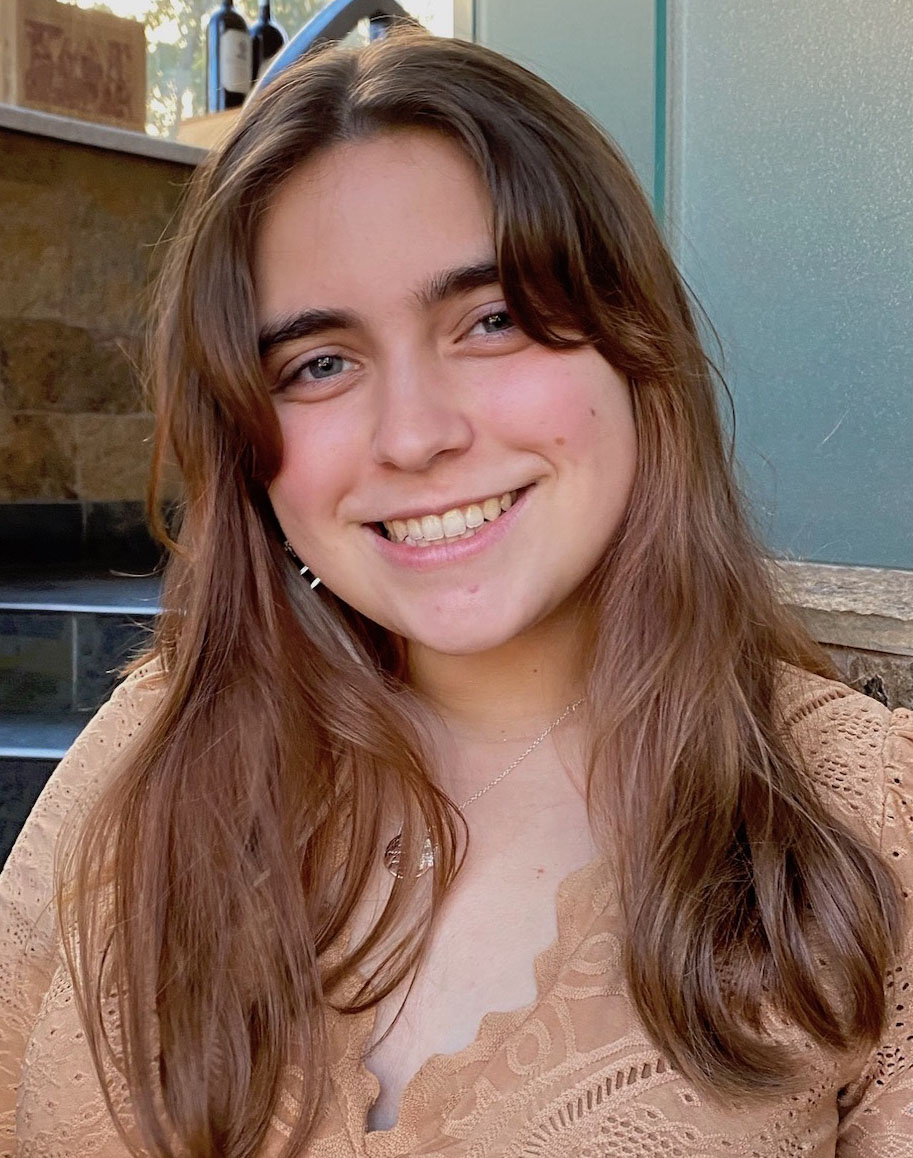 Natalie Farina is a recent graduate of Boston University, where she majored in Film and Television. She has written, directed, and produced short films and theatrical productions, and enjoys flexing her social media and marketing skills as a part of the Just a Minute team.
Allison Lin
Allison Lin is a graduate of Boston University's College of Communications with a degree in Film and Television and has worked on numerous productions in front of, as well as behind the camera. She has proven herself as a Director of Photography and has successfully managed numerous productions. She enjoys injecting humor into her content, and looks forward to working on more diverse productions. To learn more about her work, visit www.allisonjxlin.com