The Just A Minute Team
Don Daniel, Founder/Director
Don Daniel has worked in various management capacities on hundreds of film and television productions. He has been brought in by bonding & insurance companies as well as independent financing entities from Geneva to Tokyo to watch over productions. Daniel served as Vice President of Production for Shower, a Tokyo /Los Angeles production company, as well as Head of Production for Viola, a Beverly Hills based production company.
Daniel is on the faculty of Boston University and has taught at Emerson College and Chapman University. He is a member of the Directors Guild of America and a founding member of the Digital Cinema Society. For more information, see his full bio on IMDB.
Peter Pulsifer, Website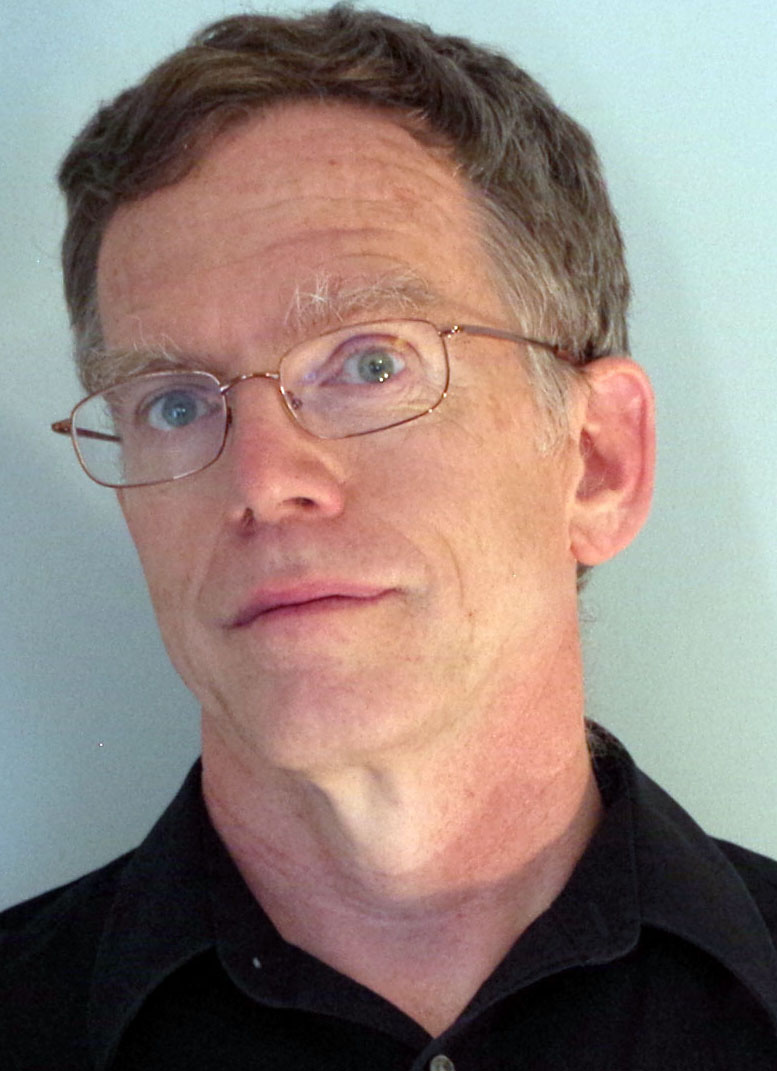 Peter Pulsifer has had a life-long interest in computers and advanced technology, and spent lots of time in high school working on a project to construct a PDP-8 minicomputer. He went on to earn a Ph.D. in Physics from Boston College and to do research in theoretical plasma physics, but he still loves to use computers to create new means of expression—including the Just A Minute Festival. Among other activities, he is currently the Chair of the Winchester Cultural Council in Winchester, Massachusetts.
Henry Reynolds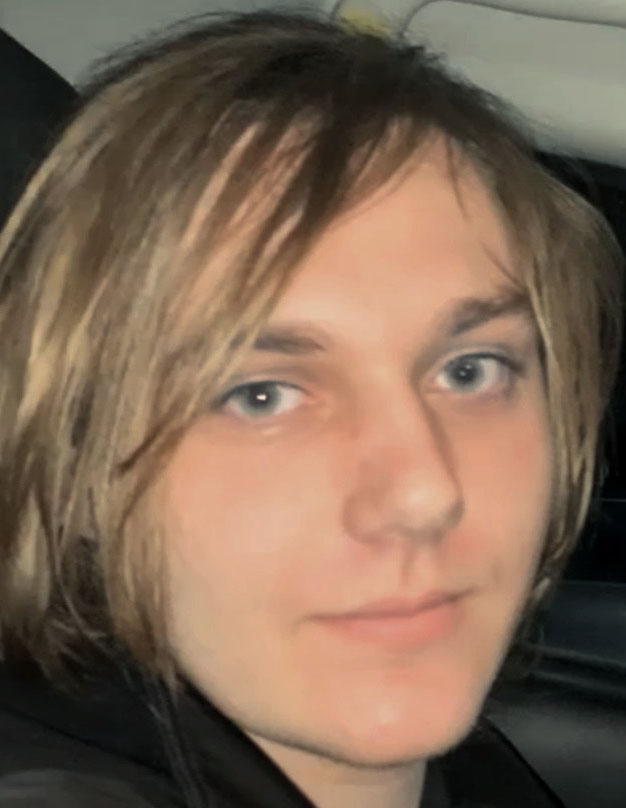 Henry Reynolds is an American writer, director, storyboard artist, and animator who is currently exploring the unpredictable world of freelance artistry. Henry has worked on a number of commercials, shorts, and even a feature film by the age of 22. His true passion lies with the fantasy-adventure genre, and he hopes to one day create his own fantasy-adventure story featuring his trademark whimsicality.
Madeleine Salman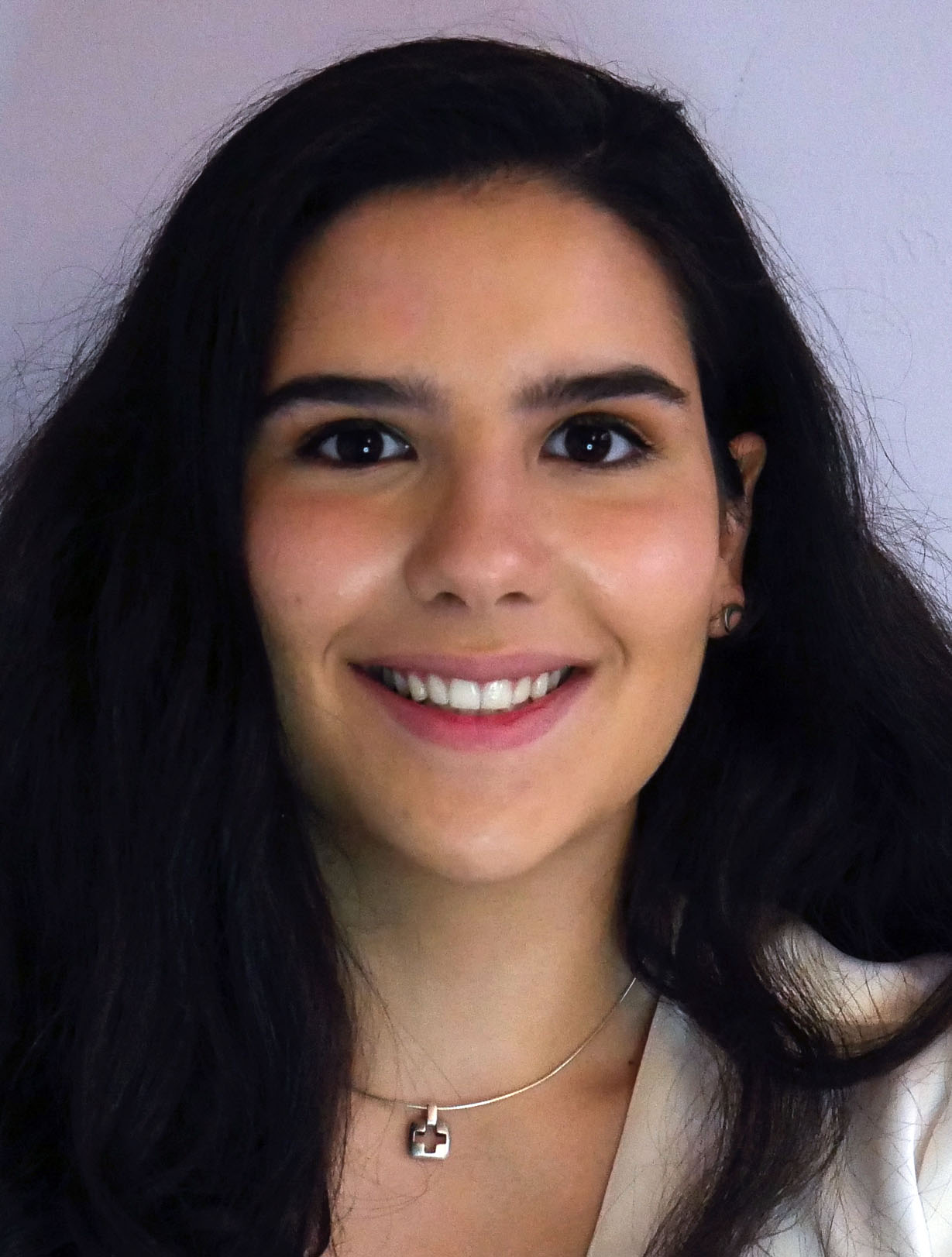 Madeleine Salman was born and raised in Miami, Florida. She is currently a junior in the film and television program at Boston University's College of Communication. Outside of class, you can find her writing for an on-campus sitcom, producing documentaries about environmental sustainability, and taking photos at concerts for BU's radio station. After graduation, she hopes to work in creative development for television or as a line producer in television. To learn more about Madeleine, check out her website https://www.madeleinesalman.com.
Astoria Song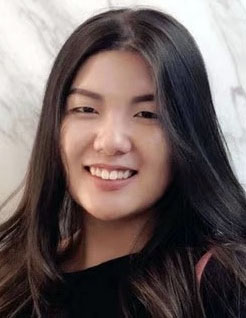 Astoria Song is a third-year Film and Television and Business Administration student at Boston University. She is originally from Chengdu, China. After college, Astoria looks forward to working in the entertainment industry with the career goal of becoming a business development executive. One thing she loves the most about JAM is how incredible the concept is for people to tell a story in 60 seconds or less.
Jessica Matat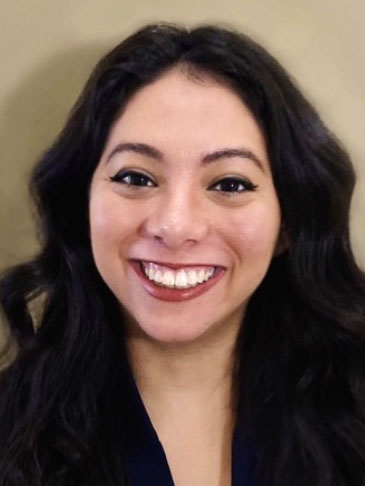 Jessica Matat is a first-generation Egyptian-American currently working with The Enclave Entertainment Group as a Producer and the Head of Development. Before joining the Enclave, she worked and interned for Britespark Films, alongside Channel 4 and Channel 5 in the UK and Jason Bateman and Michael Costigan's Aggregate Films in LA. Having studied and worked in Miami, Boston, New York, London, and Los Angeles, she has gained a passionate drive to tell international stories. Jessica's eye for relatable and out-of-the-box content is reflected in her resilient work ethic. She strives to assist each company she works for in pushing the envelope towards diverse storytelling. Jessica is also a member of Women in Film, Women of Color Unite, and a Boston University Film & TV alumna. For more information, visit her at jessicamatat.com/